Hawaiʻi Compliance Express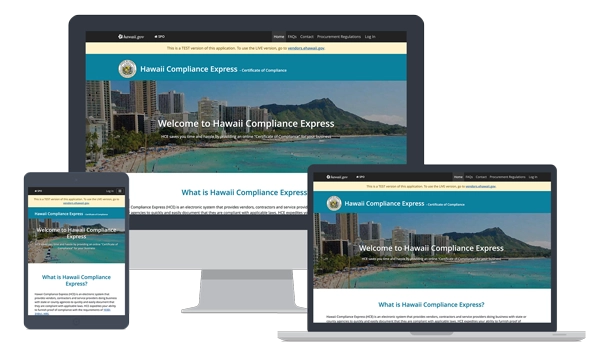 Provides an online certificate of Vendor Compliance for your business entity that eliminates the need to obtain individual copies of clearances with the IRS, Department of Labor, DCCA, and State Tax offices.
Developed in partnership with:
---
Fees:
$12 a year
transactions this year
Related Services
File your annual business report with the Department of Commerce and Consumer Affairs.
Register a business online in the state of Hawaiʻi.
Allows you to search all businesses registered in the State of Hawaiʻi. Most documents and filings are available to purchase.
Submit a tax filing or payment online to the Department of Taxation.
Allows buyers to submit solicitations and create awards and vendors can compete for contracts.
Search for tax license information and taxpayer ID numbers.
---
Awards
2008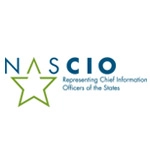 NASCIO Recognition Awards for Outstanding Achievement in the Fields of Information Technology in State Government - Digital Government: Government to Business (Finalist)
2006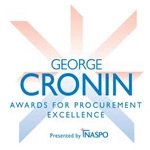 National Association of State Procurement Officials: Cronin Club IT Gold Award (Finalist)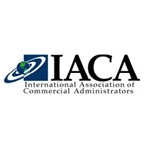 International Association of Commercial Administrators (IACA) Win-Win Award (Finalist)
---
Help
Ask the Agency
Most questions can best be resolved by contacting the state agency directly. If you aren't sure where to start, give us a call and we can direct you.
Technical Help
More Information