Go Hunt, Hawaiʻi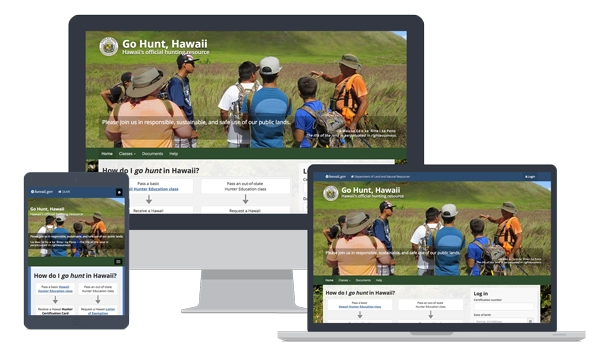 Hunters can enroll in hunter education classes, enroll in advanced hunting events, apply for hunts, purchase hunting tags and permits, and obtain replacement certifications online.
Developed in partnership with:
---
Fees:
Hunter Education Classes: Free
Advanced Hunting Events: Free
Replacement Certificates: $5
Hunt Applications: $10 per hunter per hunt
transactions this year
Related Services
Purchase and print a Hawaiʻi hunting license.
View detailed maps and information for hiking trails on all islands.
Purchase and print a freshwater fishing license.
---
Awards
2019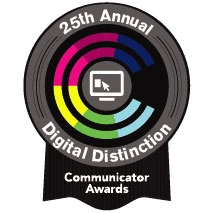 Communicator Awards – Award of Distinction
---
Help
Ask the Agency
The Hunter Education Program oversees this service and will be happy to answer any questions you have about classes, enrollment and document replacements.
Technical Help