Employees' Retirement System (ERS) Member Information (Active Members Only)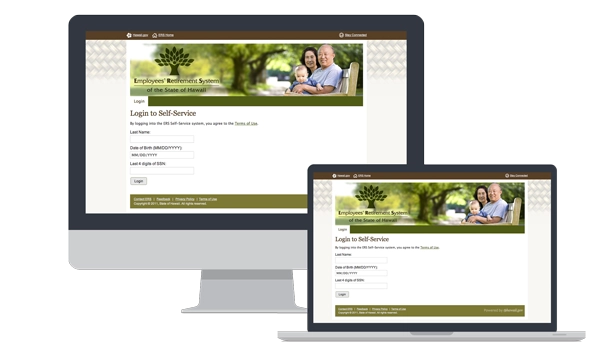 Allows ERS members to access their retirement account information online.
Developed in partnership with:
---
Fees:
Free
Related Services
Generate an estimate of your future retirement benefits.
---
Help
Ask the Agency
Most questions can best be resolved by contacting the state agency directly.
Technical Help
More Information